Sinton roots in Ireland and Scotland
Robert F. S. Sinton
21st September 1941
-
27th January 2021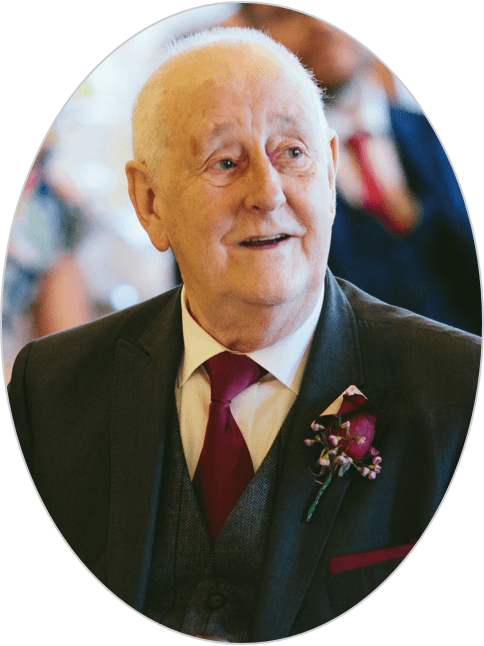 It's with a heavy heart that I must announce the death of Bob Sinton. My father, and devoted creator of Sinton Family Trees, sadly passed away on Wednesday 27th January 2021. Read more.
Welcome to the site which, thanks to contributions from family and friends and my own research, keeps getting bigger.
Currently there are
5,407
individuals on the database, of whom
1,573
are Sintons
with
4,682
Source Citations covering
11,014
events.
| | |
| --- | --- |
| | |
| | To pause the slide show, move the mouse cursor over the image |
The Headstone, Birth & Burial Registers information is NOT restricted to Sintons and may therefore be of interest to other researchers.
Currently, headstone details are available for
5,681
Individuals
on
3,141
Headstones
Sintons and relatives who were born on this date in years gone bye
Birth information has been withheld on living persons and those born after 1923 for whom no death record is available.
BELL,
William George - 8 June 1893 in Radrum (Townland), Castleshane, Co. Monaghan, Ireland, United Kingdom
Details
CHAPMAN,
Rebecca Priscilla - 8 June 1925 in Stony Creek, Warren County, New York, United States of America
Details
FRICK,
Augusta - 8 June 1888 in New Jersey, United States of America
Details
McADAM,
Elizabeth - 8 June 1876 in Tamnavelton (Townland), Co. Armagh, Ireland, United Kingdom
Details
TAFT,
Jesse - 8 June 1742 in Uxbridge, Worcester, Massachusetts, United States of America
Details
Sintons and relatives who died on this date in years gone bye
GREEVES,
Mary Florence - 8 June 1967
Details
GREEVES,
Walter Leopold - 8d 6mo 1958 in Northern Ireland, United Kingdom
Details
GREEVES,
(née Oakman) Olive - 8d 6mo 1989 in Gilford Road, Portadown, Co. Armagh, Northern Ireland, United Kingdom
Details
SINTON,
(née Whitten) Isabella - 8 June 1903 in Cabra, Co. Armagh, Ireland, United Kingdom
Details
| | | |
| --- | --- | --- |
| | | Bill Jackson speaking at the Belfast Launch 19 Oct 2011 |
Produced using software developed by Bob & Robert Sinton All rights reserved © 2002 - 2023 Sinton Family Trees