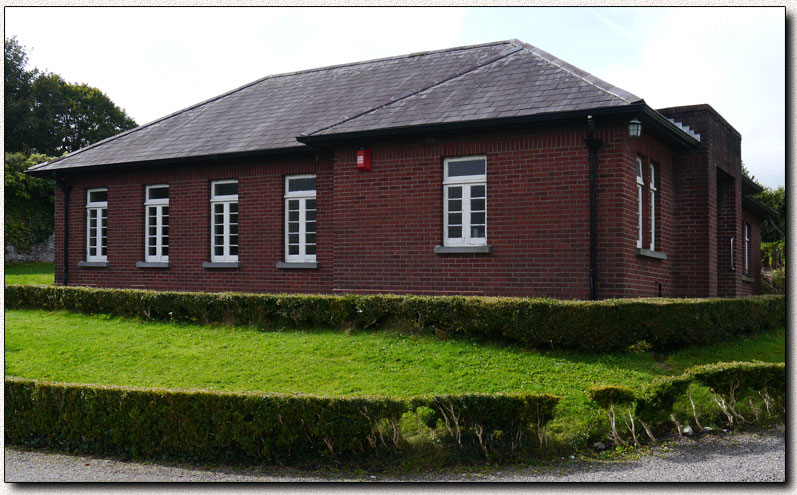 Friends Meeting House, Cork City, Co. Cork, Republic of Ireland
Photograph taken on 25 Sep 2011 © Robert F. S. Sinton

Headstone Inscriptions at Friends Burial Ground, Cork City, Co. Cork, Republic of Ireland
for surnames beginning with the letter A.
Built 1938 Last visited 2011
Around 30 of the headstones are old style, lying flat on the ground and overgrown. Time did not permit the uncovering of these.
Surname
Forenames
Year Died
Anglin
Edith Josephine
1927
8 of 183 Records from 181 Headstones.
This site is completely
FREE
but it does need money to fund research and for upkeep.
If you would like to contribute then please click on the Donate button.
Thank you for your support.
Produced using software developed by Bob & Robert Sinton All rights reserved © 2002 - 2023 Sinton Family Trees